​Phi Massage &
Well-being Centre
Balanced, calm,
and effective

quotient of
Divine Proportion
Combination of art and science
State of health, happiness and abundance
Phi Massage & Well Being Centre, located in Sidney, B.C., is committed to clinical professionalism with a spa-like atmosphere where the practitioners are dedicated to creating experiences that consider all aspects of who we are. The services provided through Phi include Registered Massage Therapy, Counselling and a variety of ongoing Workshops and Events that are in alignment with our Mission Statement.
Please Note: RMT Services are unable to accept new Clients at this time. We are in the process of looking for another RMT to compliment our Team. Thank you for your understanding.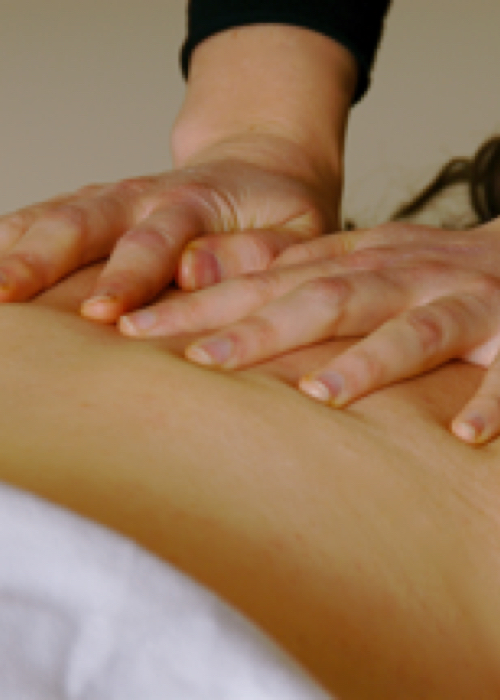 Our goal is to create opportunities that support and encourage well-being for all aspects of our nature. We are committed to providing a balanced approach that is specifically designed to honour each client at every individual visit. By providing the best possible services and care with safety, confidentiality and integrity we intend to assist people reach their full potential.
We have implemented policies and protocols that are in accordance with the governing bodies of the CMTBC, RMTBC, Worksafe BC and the Provincial Health Officer of BC.
To ease your experience, we encourage you to review all of the information laid out in the links below. We ask for your support, patience and understanding in the repetitiveness of some of these protocols. Please be reassured that despite these new policies, we are endeavoring to continue upholding our Mission Statement and the standard of care that you are used to receiving from us.
Please note: the below links are living documents and are subject to change. Please check regularly as we will be updating to meet any changes in the current climate surrounding COVID-19.
We book appointments from
Monday to Friday, approximately
8:00 am to 4:00 pm
9752 Third St
Sidney, BC
V8L 3A4